POLISH FIELD HOCKEY
I developed the rebranding of the Polish Field Hockey Association and also the creation of a new brand "Polish Hockey".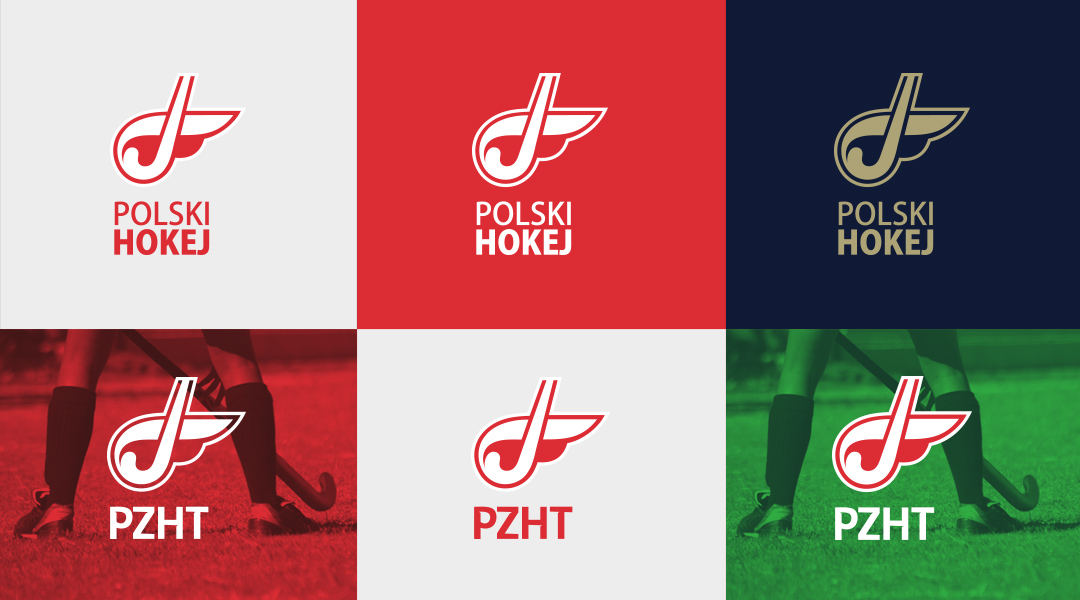 The new PZHT graphic logo combines associations with the sport (a hockey stick) with Polish national symbols (eagle wings and a white and red flag).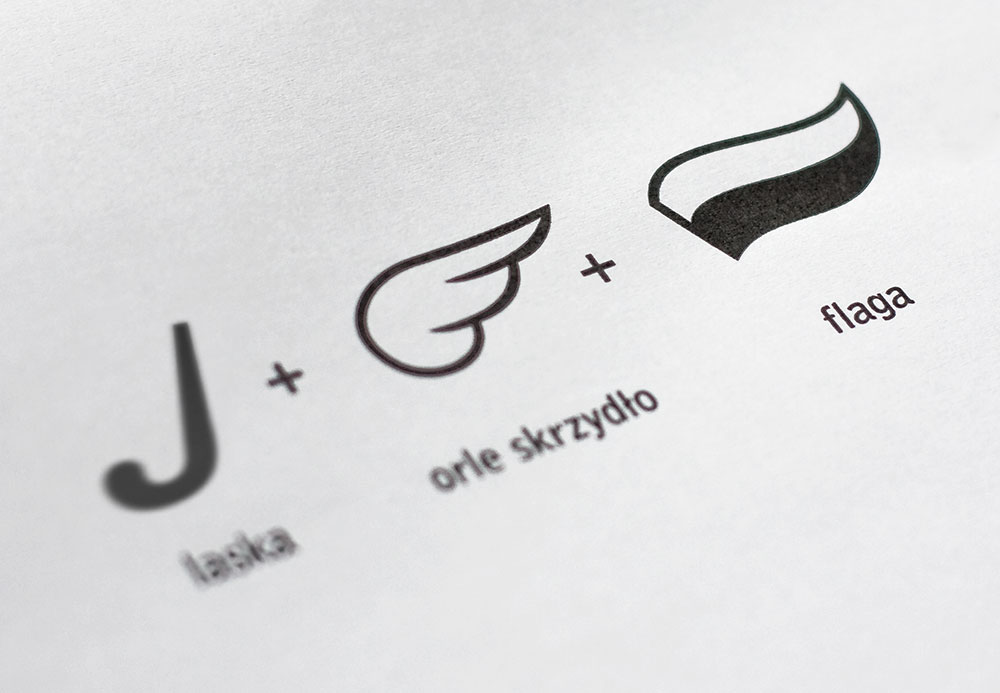 The project from 2012 was the first one I carried out for a sports association. In addition to the logos, I also created identification templates.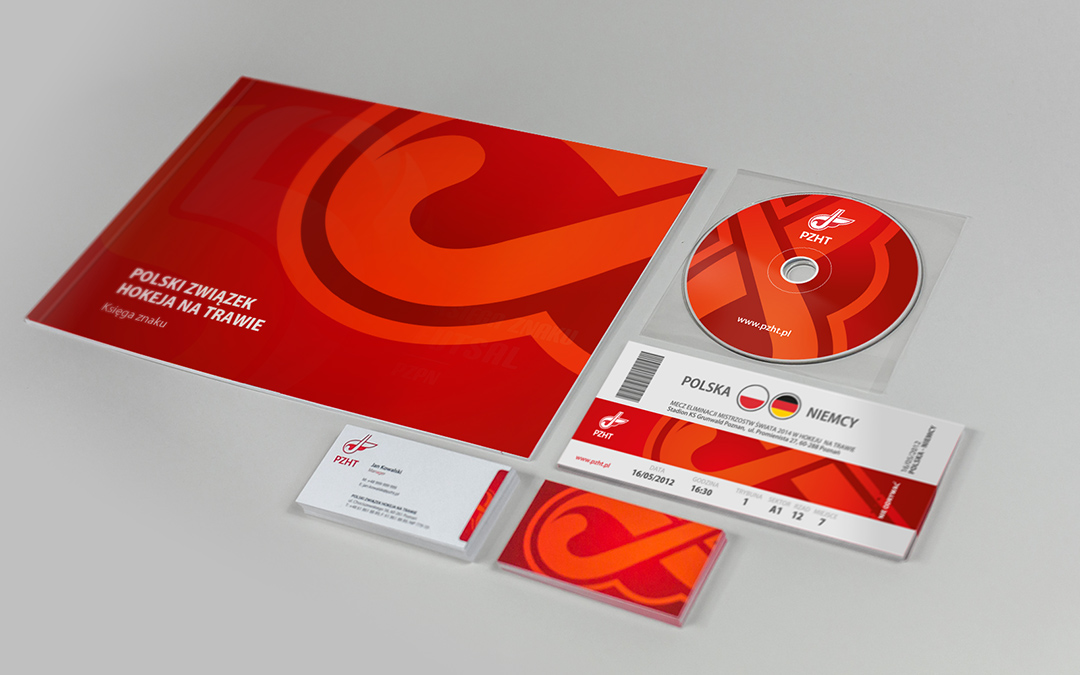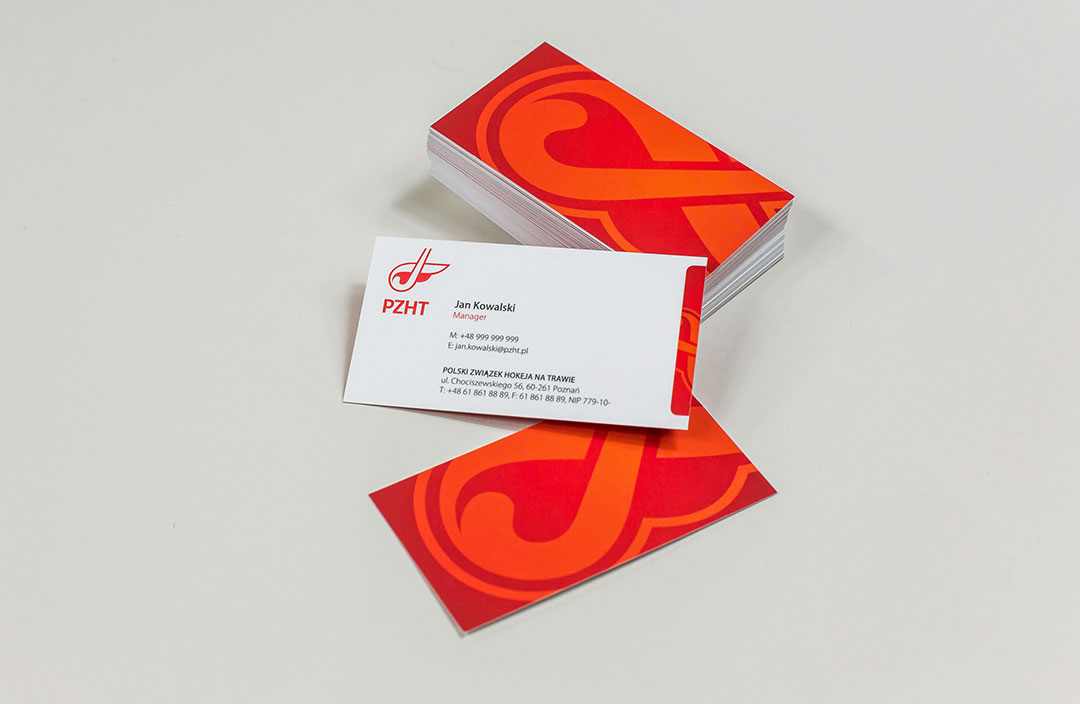 Based on the brief and the slogan "Real sport", prepared by the Kiwisport agency in Poznań, I also created key visuals for image-related activities of the association.