SPORTSKRED
Sportskred is an innovative project aimed at building bridges between British athletes and sponsors. On behalf of the London agency X8, I made a logo and visual identification materials for this start-up.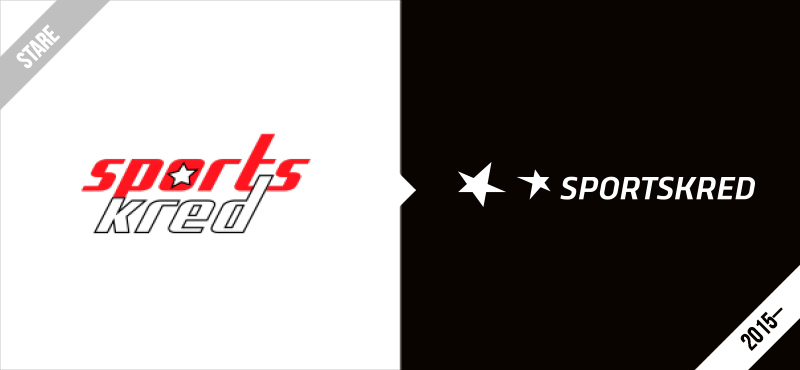 THE BIRTH OF THE LOGO
The stars in the logo refer to the earlier Sportskred sign. I decided to arrange them in such a way that the letter "S" appears in the space between the stars.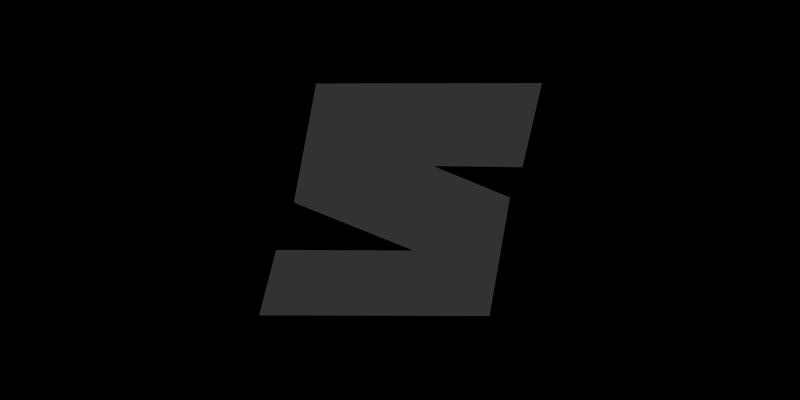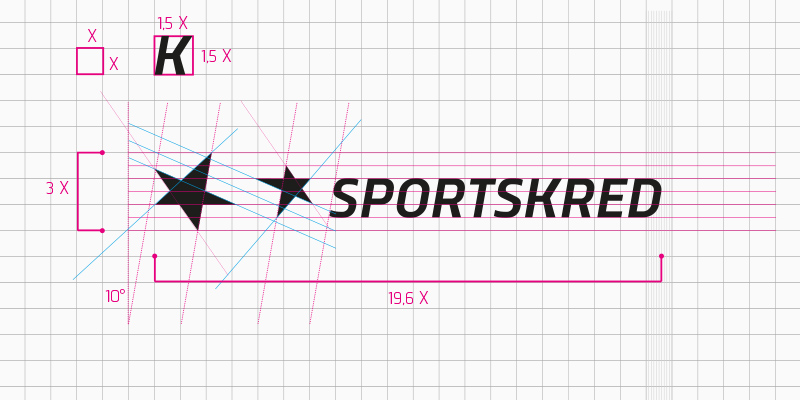 BRANDING
Based on the theme with the stars, I derived a key visual line for Sportskred, I then prepared a brand-manual explaining how the logo could be used in marketing materials.