SILESIA
In 2007, officials of the 14 cities which make up the Upper Silesia Conurbation decided to create a federation initially called the Silesian Agglomeration (its current name is the Silesian Metropolis). A logo contest was announced in which I took part. I designed a logo based on the letter "S" with an arrow symbolizing development. A black colour was used to symbolize the mining past of the area, and magenta was used to symbolize the optimism and transformation of the Metropolis into a services hub.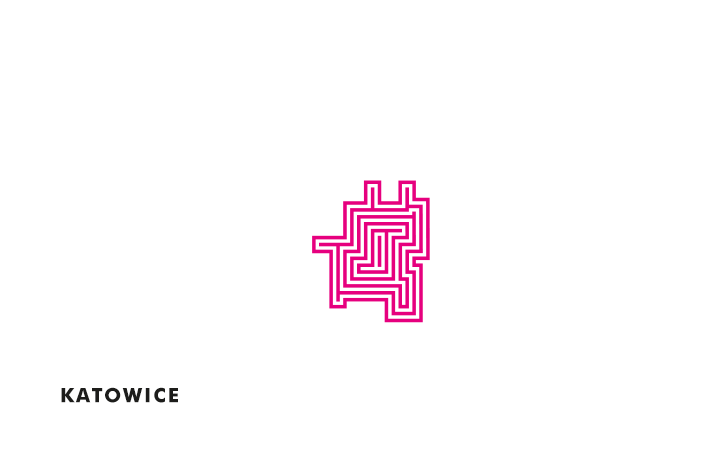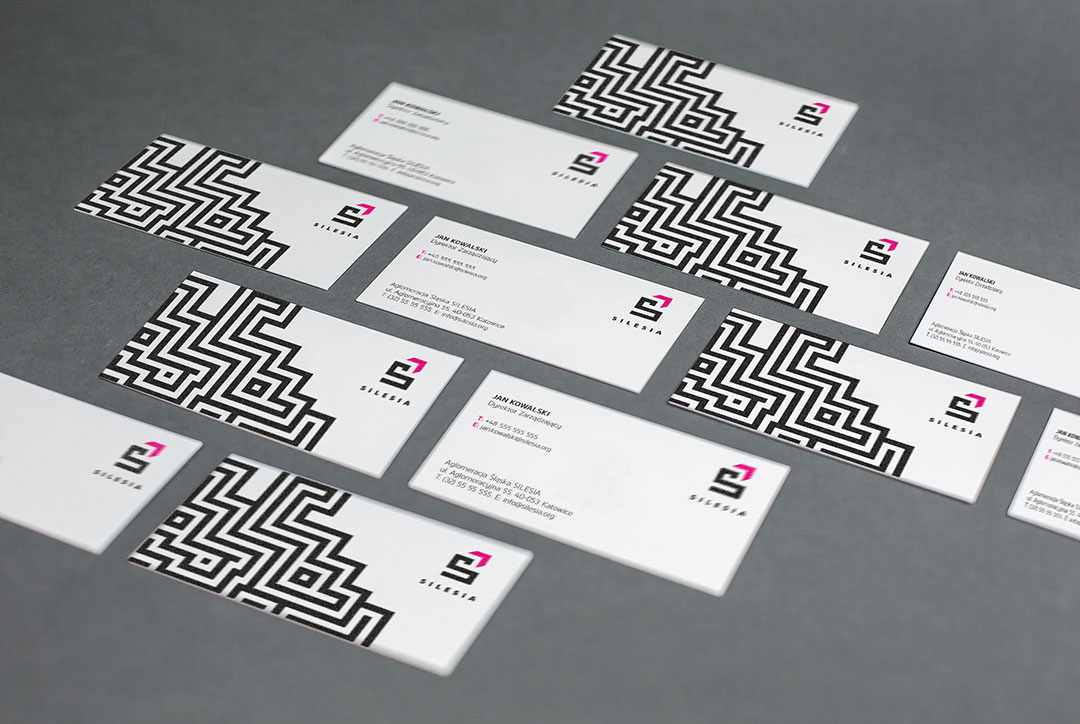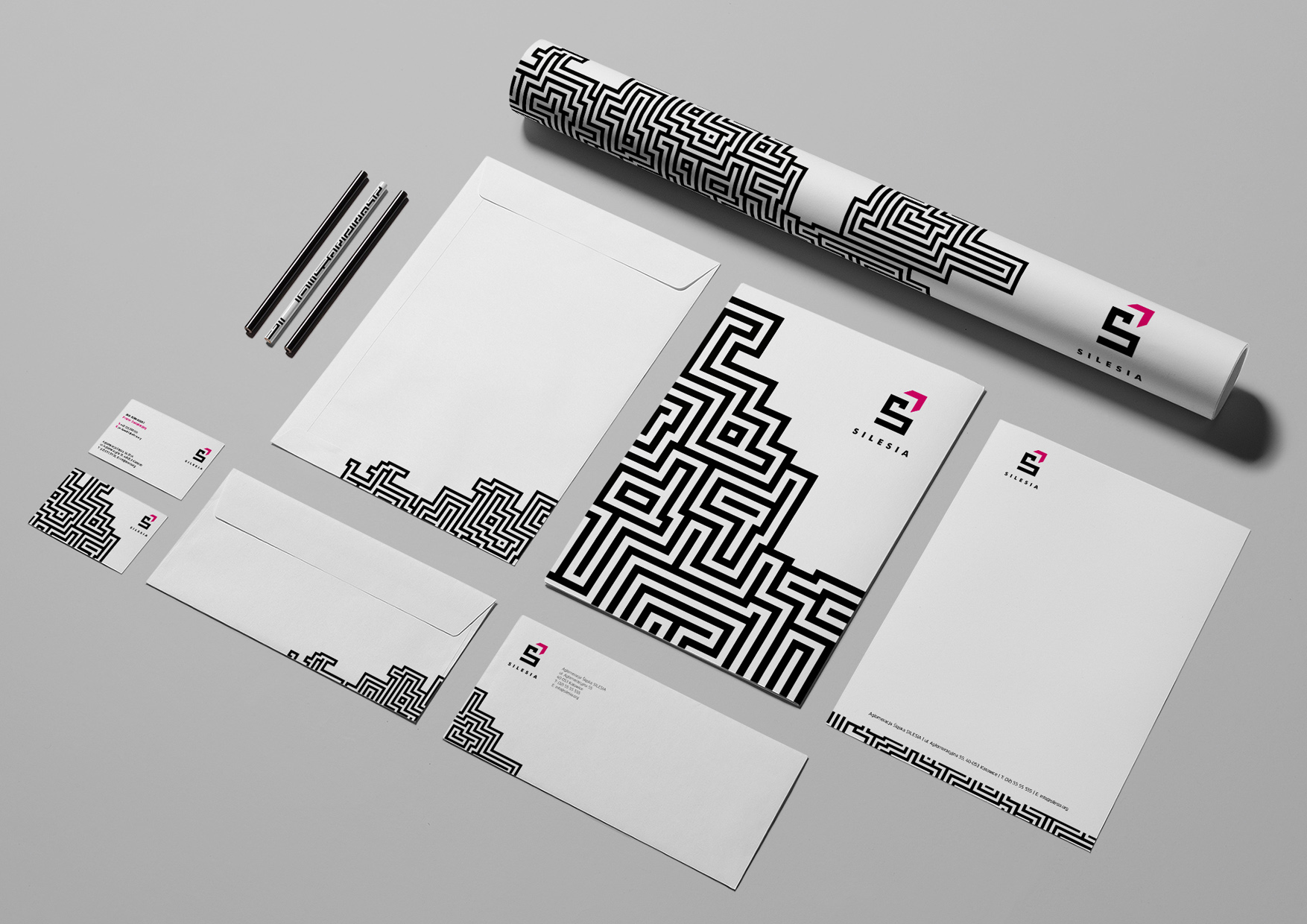 As it turned out, the jury did not choose my project – the winning design depicted the urban area forming the Upper Silesian Metropolis constructed of tiles.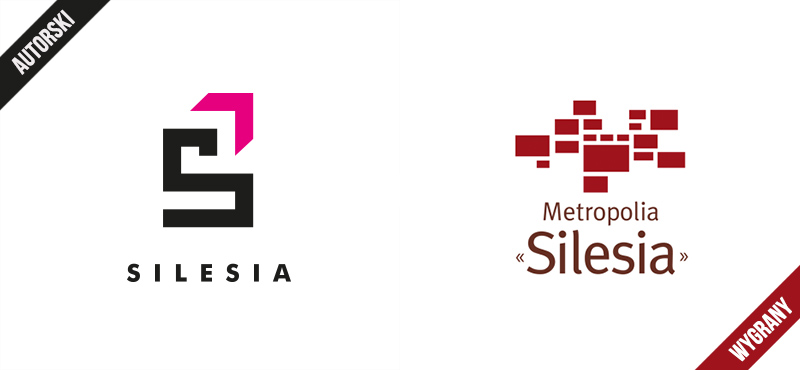 In 2018 the Metropolis was rebranded once more, and the new project consists of the letter "M" with an arrow pointing down …
As a matter of interest – in 2014, the Silesian Museum released a logo with a very similar letter "S". It's clear that my project was highly regarded as two Katowice institutions have decided to implement something similar to it.