HYDRO-STREFA
One of the first projects that I did during my studies – a graphic sign and CI elements for a store selling hydraulic materials and heating technology.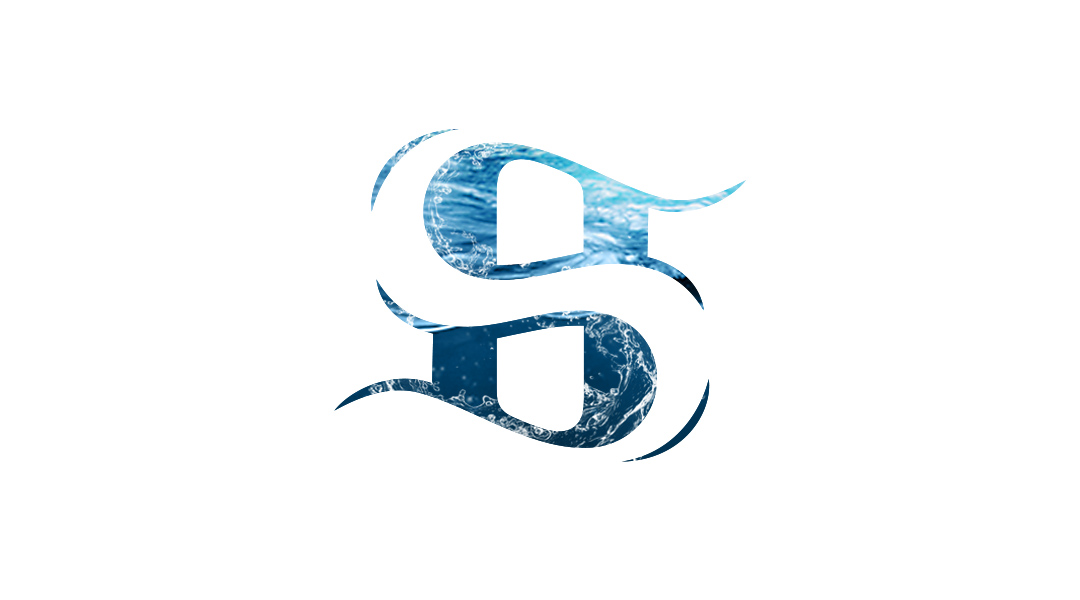 I created a symbol based on the letter "H" (from "Hydro") and a cut-up letter "S" (from the Polish word for "Zone"). At first glance, it resembles two fish which symbolize pure water.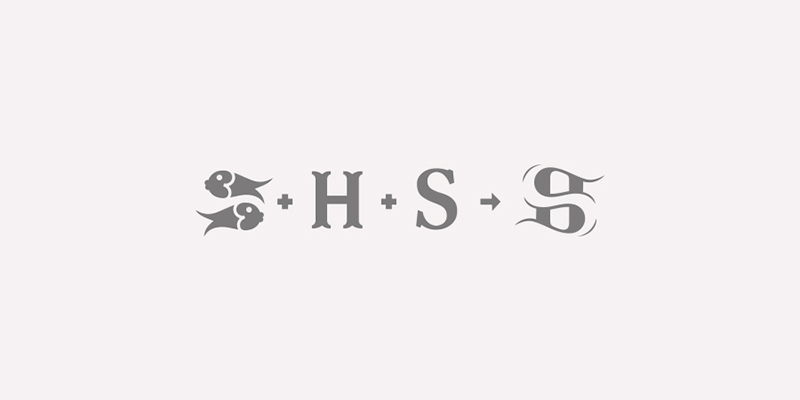 The logo is available in a colourised version against a plain background, a semi-inverted version against a blue background and a plain version against other coloured backgrounds.
In addition to the logo, I also developed a set of basic identification materials for the company.