Eat Right to Play Right
I'm always opened for social useful requests, especially from the health care and sport branch. In 2018 my Asian mate asked me about logo for some CSR youth tournament, developing by Zurich Insurance in Malaysia.
'Eat Right to Play Right' (ERTPR) is the programme with the aim to improve the nutritional knowledge and status of Malesian children. The first  tournament for young footballers was started in December 2018, in Kuala Lumpur. I created a logo and branding elements for them 2 months earlier.
The logo of the tournament had to be simply and modern. The client chose the project that contained 2 elements (a trophy and a Laurel wreath) matched into the ball.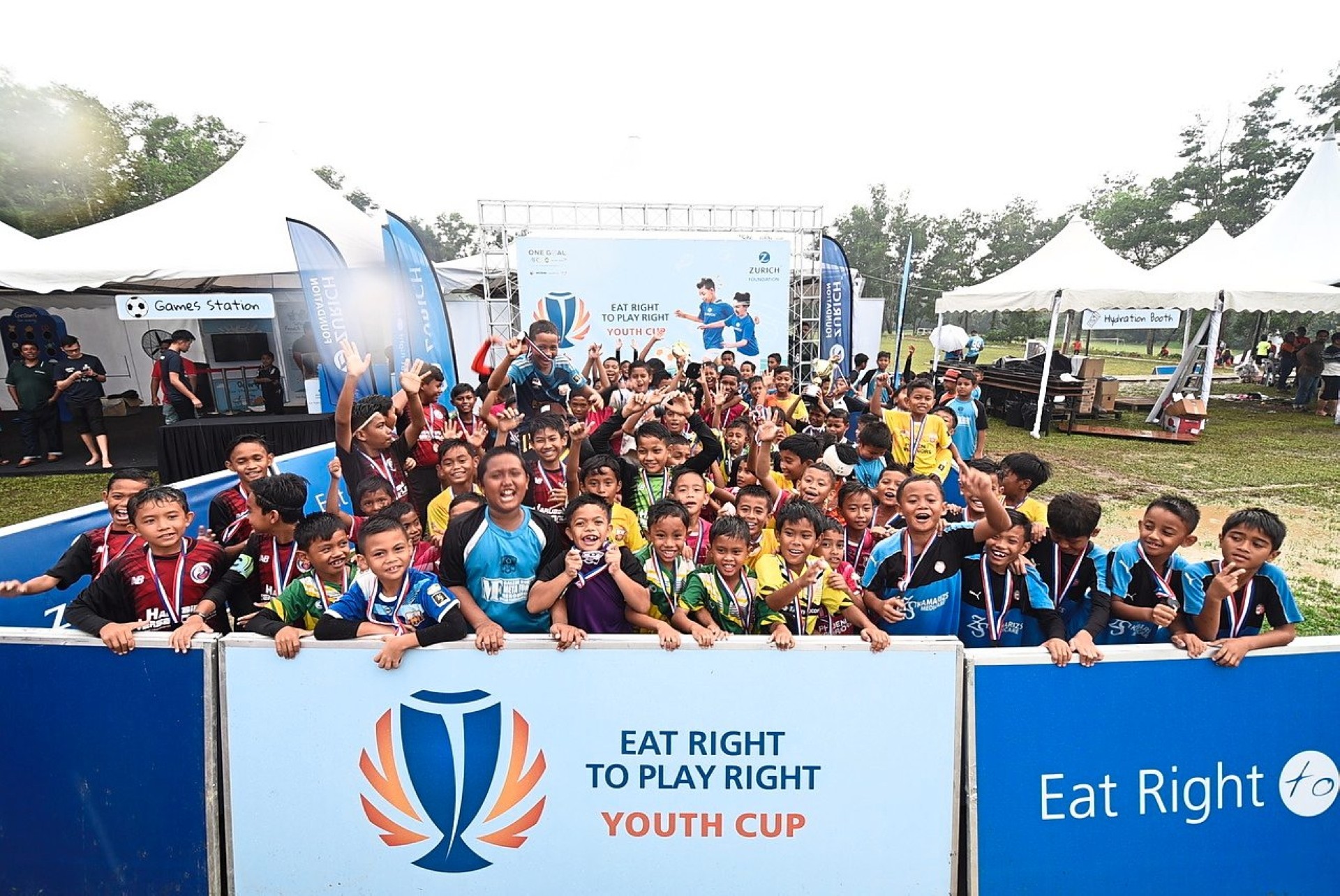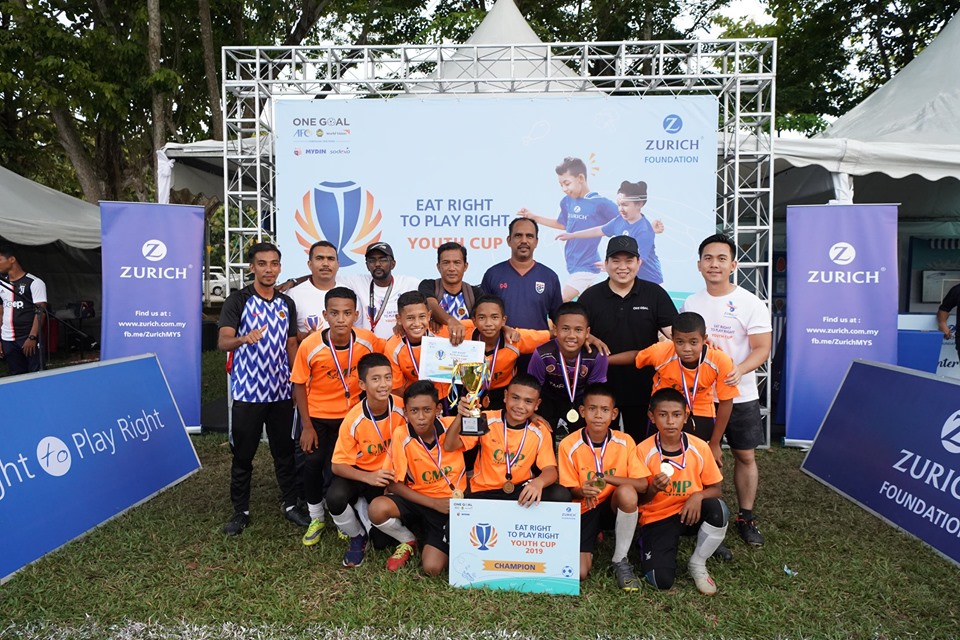 Photo: Zurich Insurance