REDOS
The Redos company deals in the production, sale and service of MAN semi-trailers. My task was to design a new logo, develop a family of characters and elements of corporate visual identity.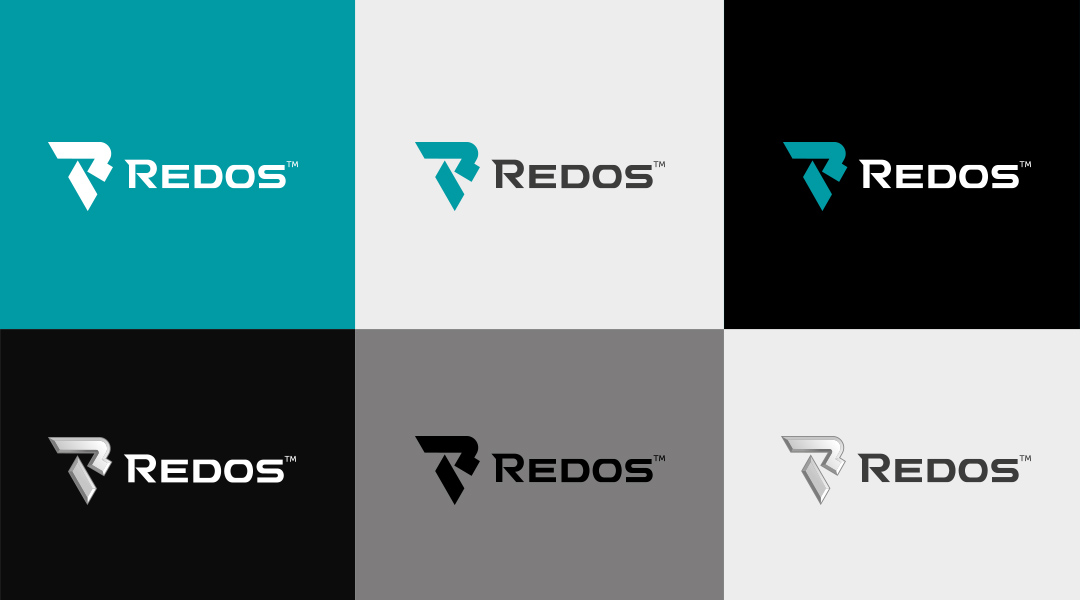 The Redos logo was intended to be a strong, expressive symbol, associated with the automotive and transport industries. From among several proposals, the client chose a lettered character – the letter "R" stylized as a moving object.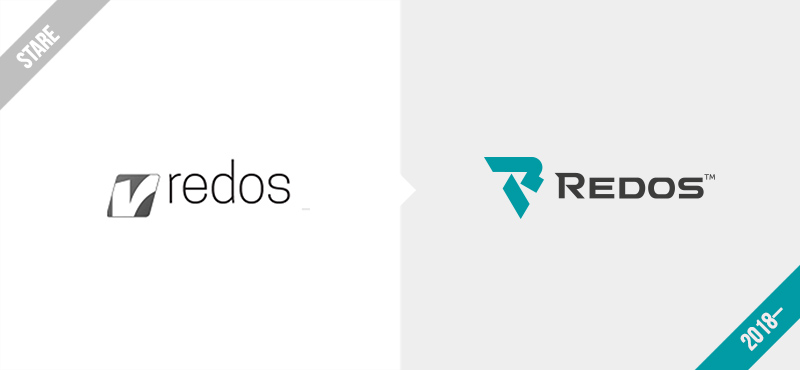 The project was preceded by a thorough analysis of the brand's environment and branding workshops made in cooperation with Brandstory.
BRAND-MANUAL
The manual contained rules of application concerning various platforms and a project of visual identification elements which was divided into 5 areas: public image materials, materials before the first visit, a company headquarters labelling system, sales materials and gadgets and clothing for sports competitions (employees willingly take part in such events).